About BestProxyProviders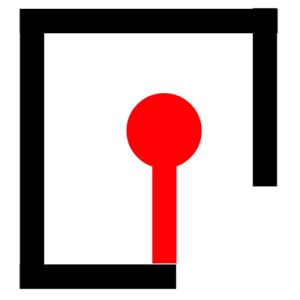 BestProxyProviders.com is the place where privacy advocates, Internet Marketers and Businesses can find unbiased reviews of the best private proxy providers. BestProxyProviders does not review all proxy providers available on the market today.
We decided to help others find the best proxy provider for their projects after we had some unpleasant experiences with certain private proxy providers.
The unbiased reviews on BestProxyProviders.com have been published after an extended research of more than 70 providers and decided to publish here only the best ones.
Our mission at BestProxyProviders.com is to spread the message that no provider's offering is COMPLETE and SUITABLE for anybody. Different providers cater to different needs.