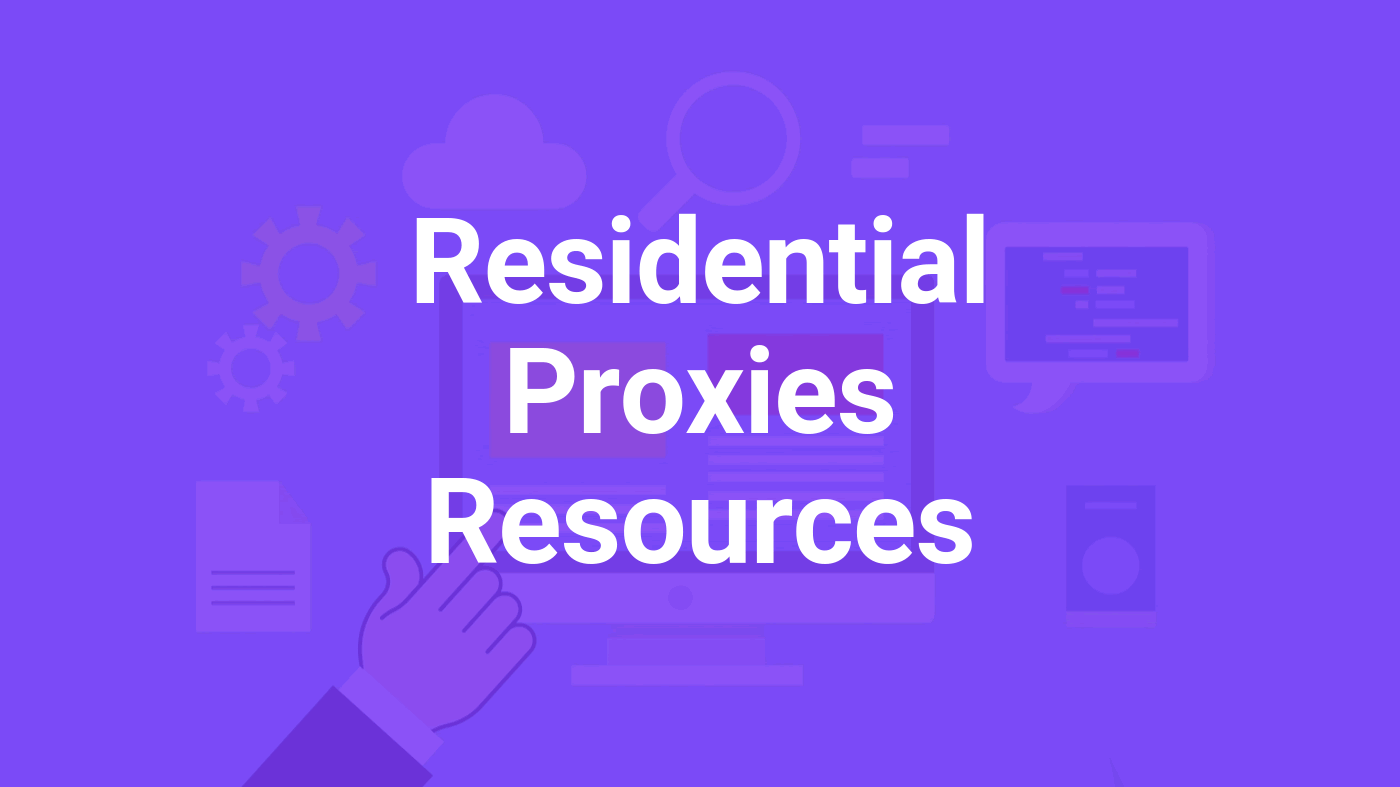 *This website contains affiliate links. If you click on these and make a purchase, we will receive a small percentage of the sale.
It seems that everybody is into residential proxies now. The BlackHatWorld forum is filled with threads from people asking for mobile, 4g, or residential proxies for various online projects. 
Yet, between these demands, there are users who (very often) ask for things that either do not exist or will never exist. Usually, this is a big tell that they don't understand how these proxies function. Or these users were fooled by some providers claiming extraordinary things. 
That's why we compiled this resource page, hoping that every question can get an answer. If not from us, at least one of these resources from others will help you. 
This is not our typical blog post, but I consider this is an important one that you should bookmark and get back to it every time you need to refresh your info on residential proxies.
Here's what you'll find here:
Articles
We compiled a list with some of the most informative articles related to proxies, in general, and residential proxies, in particular. 
The whole journey around the proxy industry is here. From what are proxies to how to buy residential proxies, it's all here.
Wikipedia's proxy server page.
What are proxy servers – Tutorialspoint has one of the most concise articles on what are proxy servers. And if you are looking for a complete report on what are proxy servers, you can read the one from Varonis here.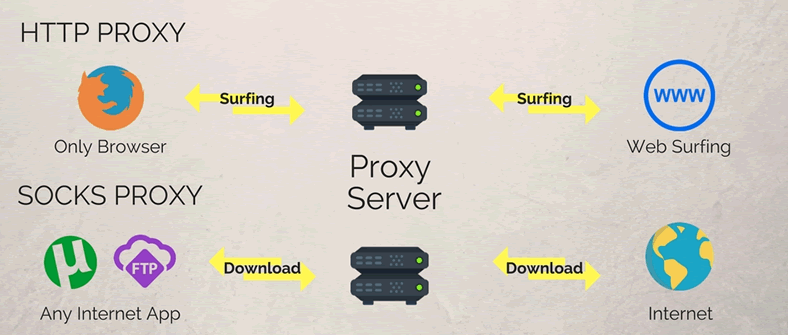 What are residential proxies – The guys from Smartproxy have one of the best articles on what are residential proxies. Also, Smartproxy has an article on the difference between residential proxies and other proxies.
How providers get their IP pool – This is a tricky question that not many users know the answer to it. That is why they end up asking on forums like BlackHatWorld for various things that are impossible to be fulfilled by providers. The answer to how providers get their proxies is given by Luminati's SDK page. The focus of this page is to convince app developers to install Luminati's SDK as a form of monetization for their apps. 
Once a user installs an app containing Luminati's SDK, under "certain conditions", his device becomes part of the Luminati IP pool. And continues to be part of this residential IP pool until those "certain conditions" are no longer met. That is why it's essential to know how providers get their residential IP pool.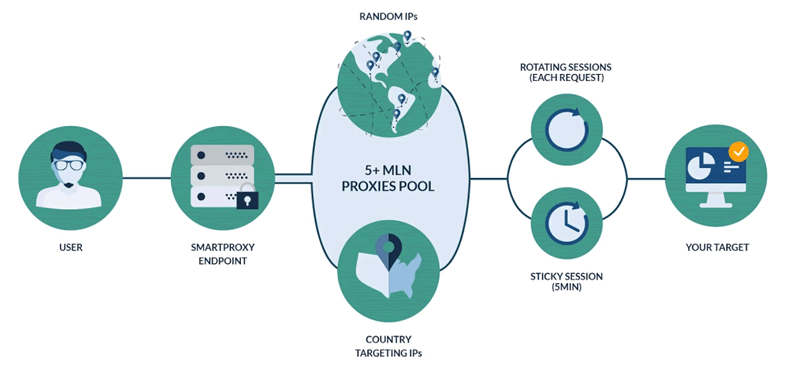 How to use residential proxies
There's no point in getting residential proxies if you aren't going to use them correctly. You can use residential proxies for:
But you are not limited to these use cases. There are multiple other cases. Chances are, if you need proxies for your project, you can use residential ones.
How to setup residential proxies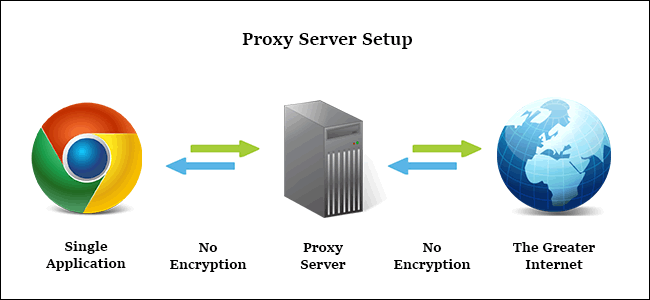 Regarding setup, we can't give a direct link to a single article, because it depends on how you plan on using your proxies. Are you going to use them in your browser, or are you going to use them with a Java or Python script? Moreover, are you using an app, like Jarvee or Scrapebox? 
That's why, when it comes to setup, you are better off looking for the app setup and if it supports proxies.
Besides, each proxy provider has a different setup method for its proxy pool. That's why it's best to check the FAQ sections listed below to see how to setup residential proxies, from different proxies, on different apps.
How to test your residential proxies – A few months back, we posted an article on how to test residential proxies with your browser. The steps are easy to follow and it won't take more than a few minutes. Go ahead and test your proxies after you buy them.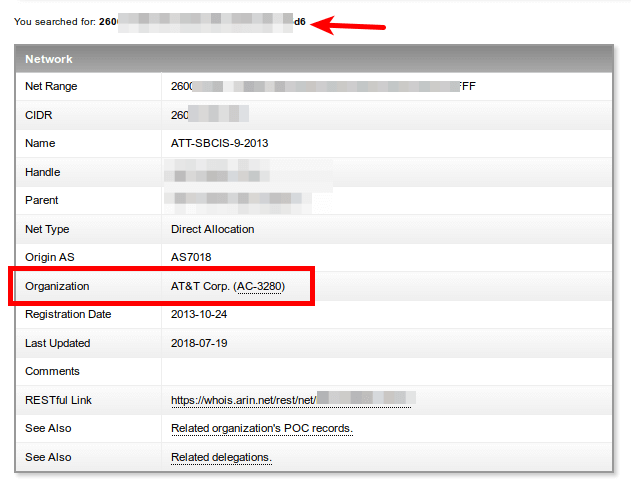 Case studies
So far, case studies on how companies and businesses use residential proxies in the real world come only from Luminati and Oxylabs. Both providers list a few case studies, but Oxylabs goes a bit further and named the companies. These are some exciting stories.
FAQ Sections
The best places to find information related to how to setup proxies, billing info and usage limitations is to check a provider's FAQ section. Here there are:
Videos
Everybody loves a great video. Unfortunately, there aren't many videos covering residential proxies. So, instead of picking just a few videos, we listed here the YouTube channels of several providers. 
Bonus: How to Create a Residential Proxy Using a Raspberry PI by Sneaker Handbook. Here's a 10 min tutorial on how to setup them through a Raspberry PI.
eBooks and PDF
While these might be a long read, they are worth it. Their titles say it all. Have a glance over them and if you are interested, read it.
Forums
Last, but not least, we have the forum section, which has only one resource. The most notable mention is BlackHatWorld. And one of the best threads is on how to make proxies.
To wrap up
These are some of the most comprehensive resources found online today. We will update the list periodically. But, if we missed something, feel free to leave a comment with the link to the resource and we will post it here.