If you are new to private proxies, you will notice that some private proxy providers offer Instagram proxy, Pinterest Proxy or Ticketing proxy packages.
HOW MANY PROXY TYPES THERE ARE ACTUALLY?
If you read the boring stuff in the Knowledge Base, you know that there are mainly two types of proxies, HTTP and SOCKS proxies.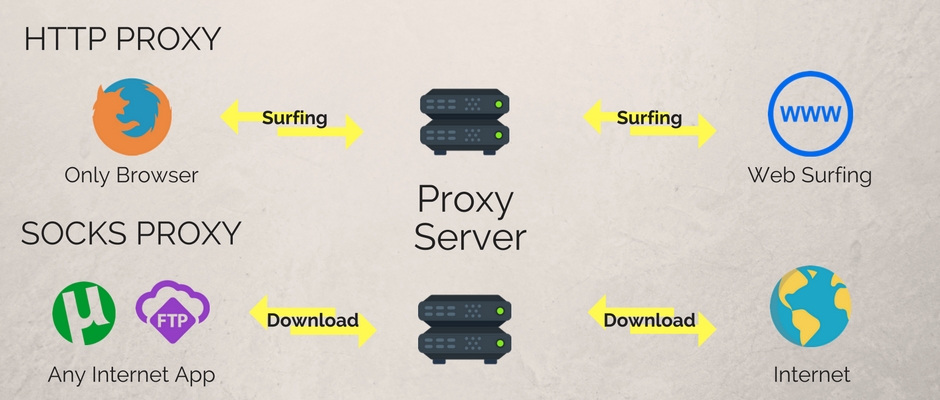 All of the other subcategories, such as Instagram Proxy or Pinterest Proxy are actually either an HTTP or SOCKS proxy. The difference is not in their setup, they were created just as any other private proxy.
Simply put, Instagram proxies are just another set of proxies that have never been used to connect to Instagram services.
Instagram and other social media platforms have become have smart at identifying and banning automated accounts, that are managed through automation tools or bots.

HOW ARE THESE PROXIES WORKING
First of all, they function the same way as any other proxy, they are the middle man between your web app and the Internet, thus protecting your anonymity and location info.
Special use proxies, such as Instagram proxy or Pinterest proxy, are doing the same thing. They represent the location of your account. So if you are running 10 Instagram accounts from the same location, but through 10 private proxies, Instagram will see your accounts as logged in from 10 different locations.
WHY DO YOU HAVE TO USE THESE PROXIES
If several accounts, using the same IP, are banned, the IP address will be banned by the website. In the future, all accounts connecting from the same IP will be flagged and possibly banned as well.
To reduce the risk of banning, private proxy providers started offering proxy packages special use. They have special use because they have never been used to connect to a certain platform or website.
For example, an Instagram proxy is either a virgin proxy that had never been used to connect to a website. Or, is a proxy package that was used for another service, such as for ticketing websites.
The main take is that a special use proxy is a virgin proxy and has never been used to connect to the underlying service.